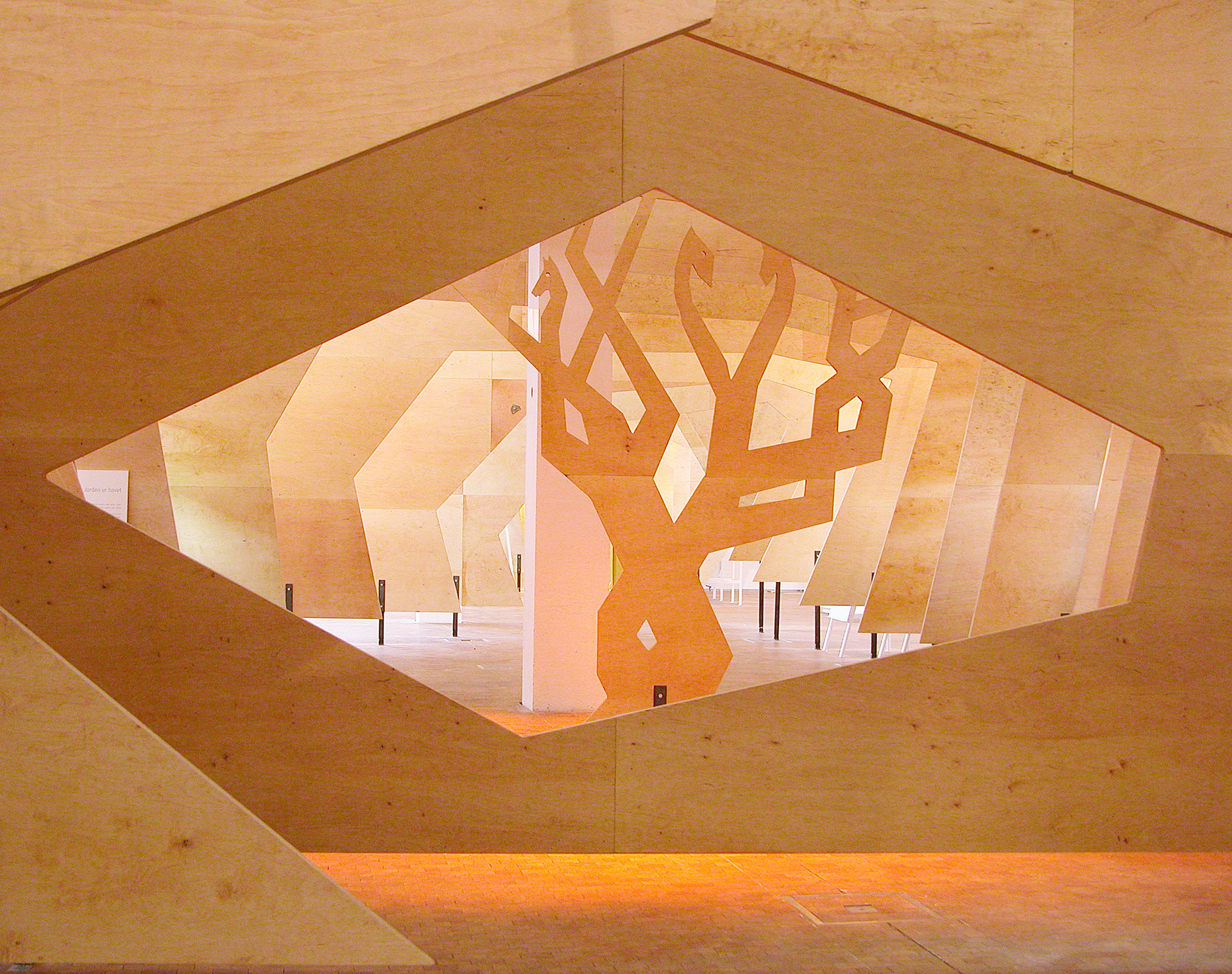 "Odin's Eye" was an exhibition about the pre-Christian North.

Dunkers Kulturhus needed a visual identity for Odin's Eye and the applications of it. In collaboration with White Arkitekter AB, specialists at Lund University and Dunkers Kulturhus I created the exhibition design, illustrations, catalogue, poster and the vernissage card. Changeability and multiplicity formed the design.

2006–07 Dunkers Kulturhus, Helsingborg. 2007 Historiska museet, Stockholm. 2008 Midgard historiske senter, Borre, Norge.