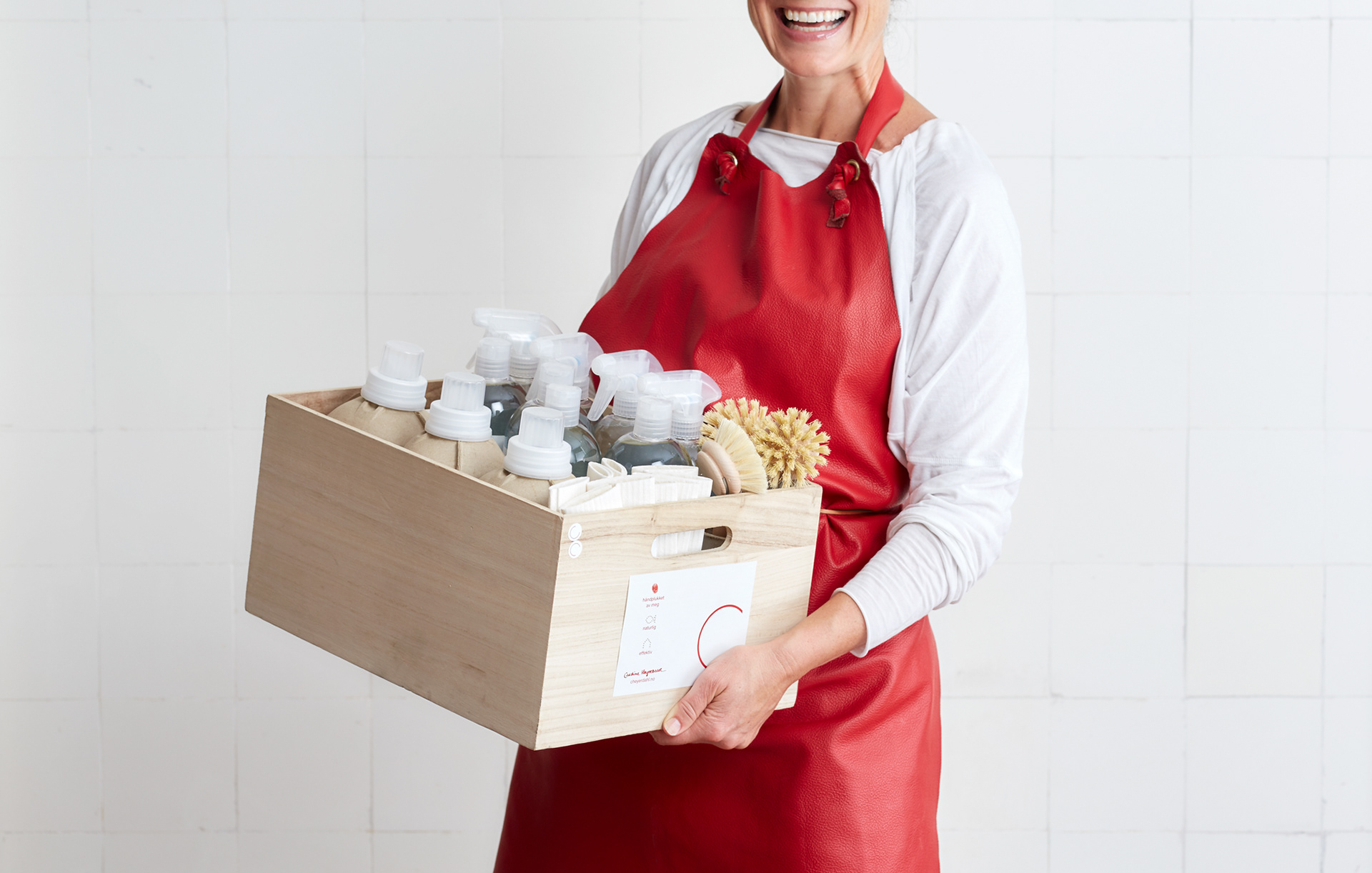 The Norwegian brand C soaps makes detergents that are effective as a green tornado and smell heavenly. C soaps needed help with the design of a package for the toilet product post-poo drops, "dodråper". They wanted to further develop C soaps and the post-poo drops fall into this category. A label or print directly on the bottle and as little text as possible on this. 

The assignment was to get C to shine on the shelf.

  • A lift of the white and clean to new heights.  • It's clean and a little quiet, without being intrusive, and white!
  • It must "stand out a little".  • Bright Nordic, refined and delicious on the toilet.  • Neither the name of the scent nor the shape is determined.

I made a pitch for C soaps. Below you can find some of my recommendations.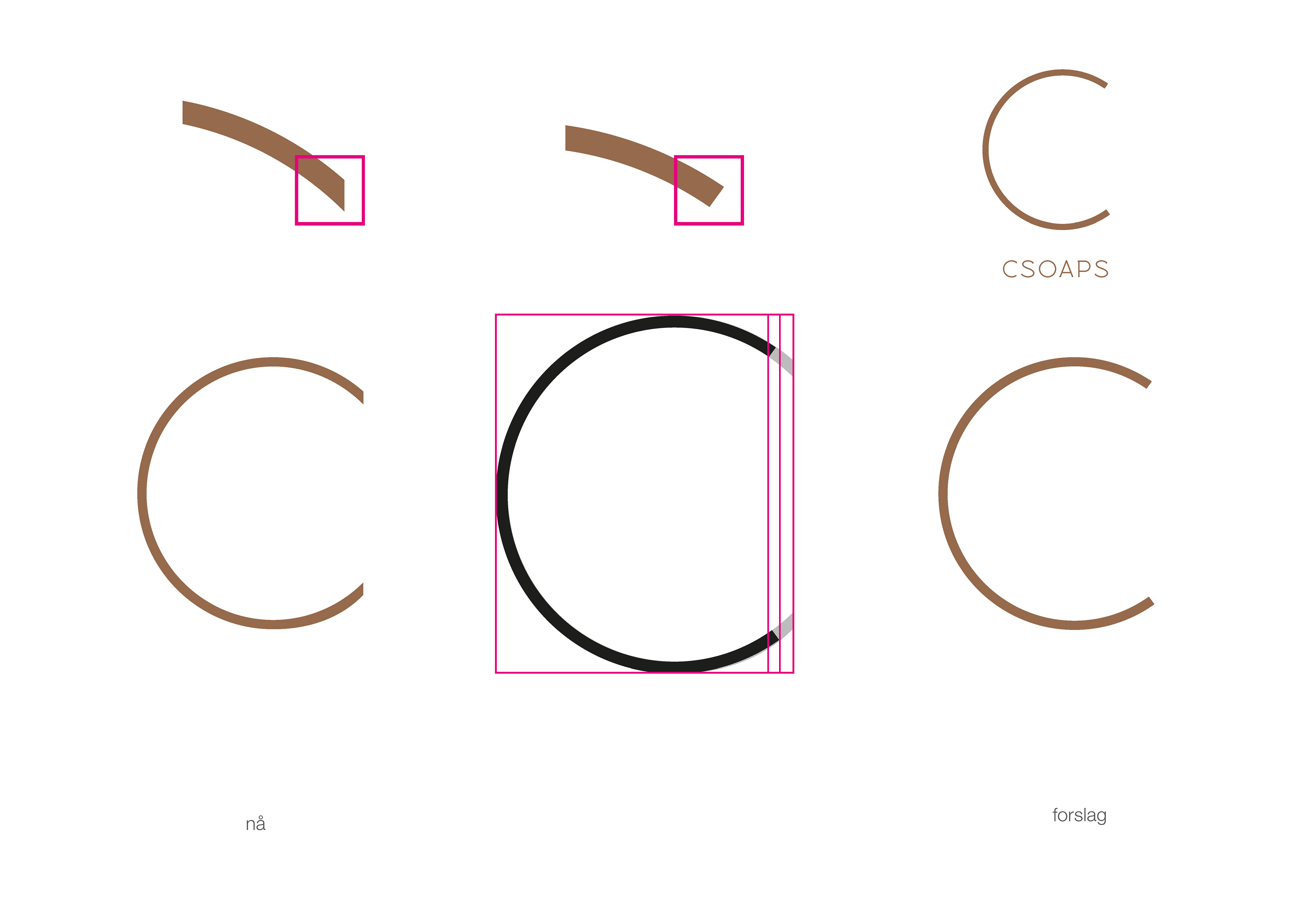 The symbol "C" represent the short version of Caroline Heyerdahl, founder of C soaps. It is made out of a circle. To avoid the C falling over I compressed it a little and cut the edges. The look became cleaner and more stable.
Bronze is logo color. Green, white and black and some secondary colors are used. I extended and clarified the "taste" color palette and extended it from 1 to 3 nuances each.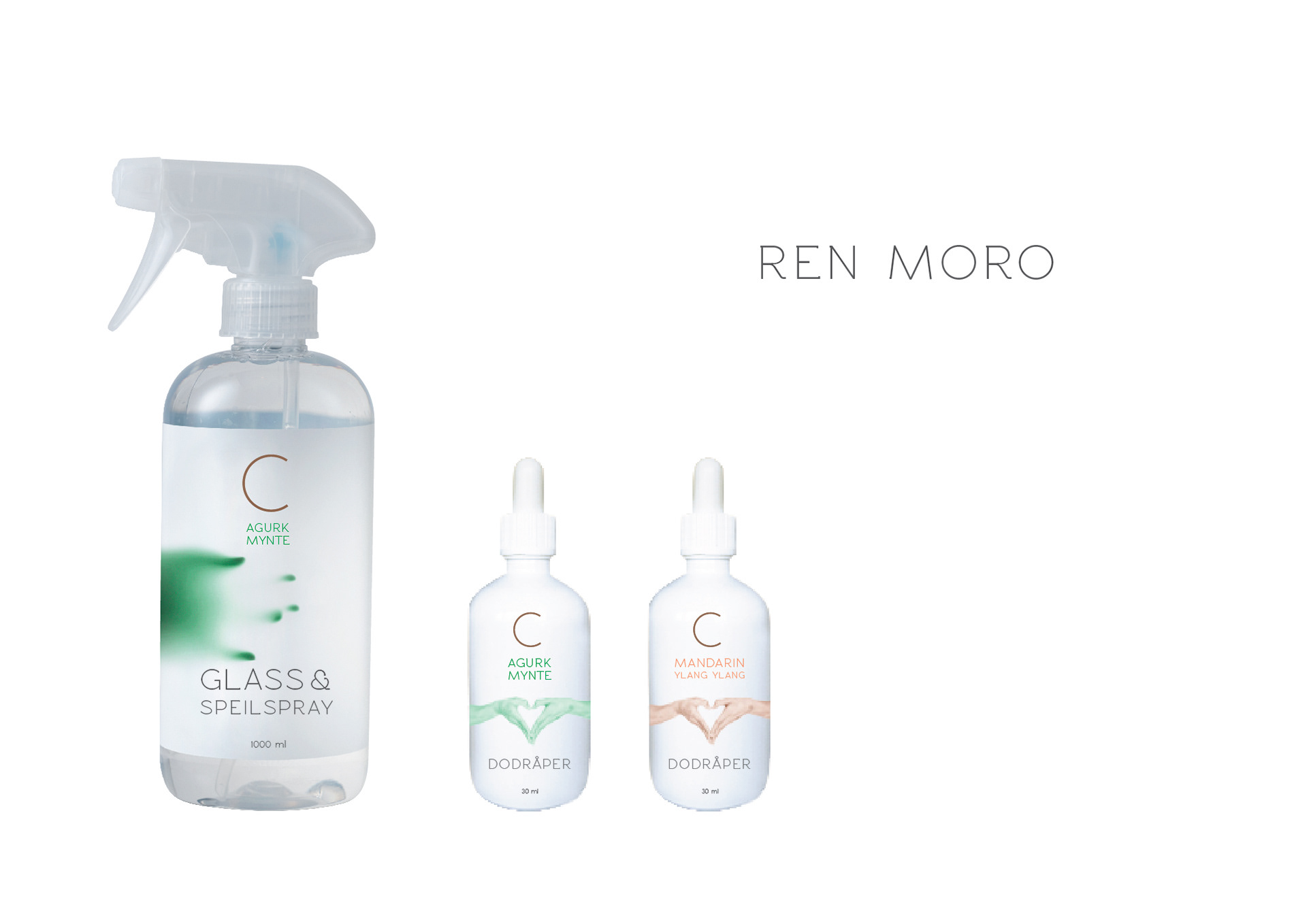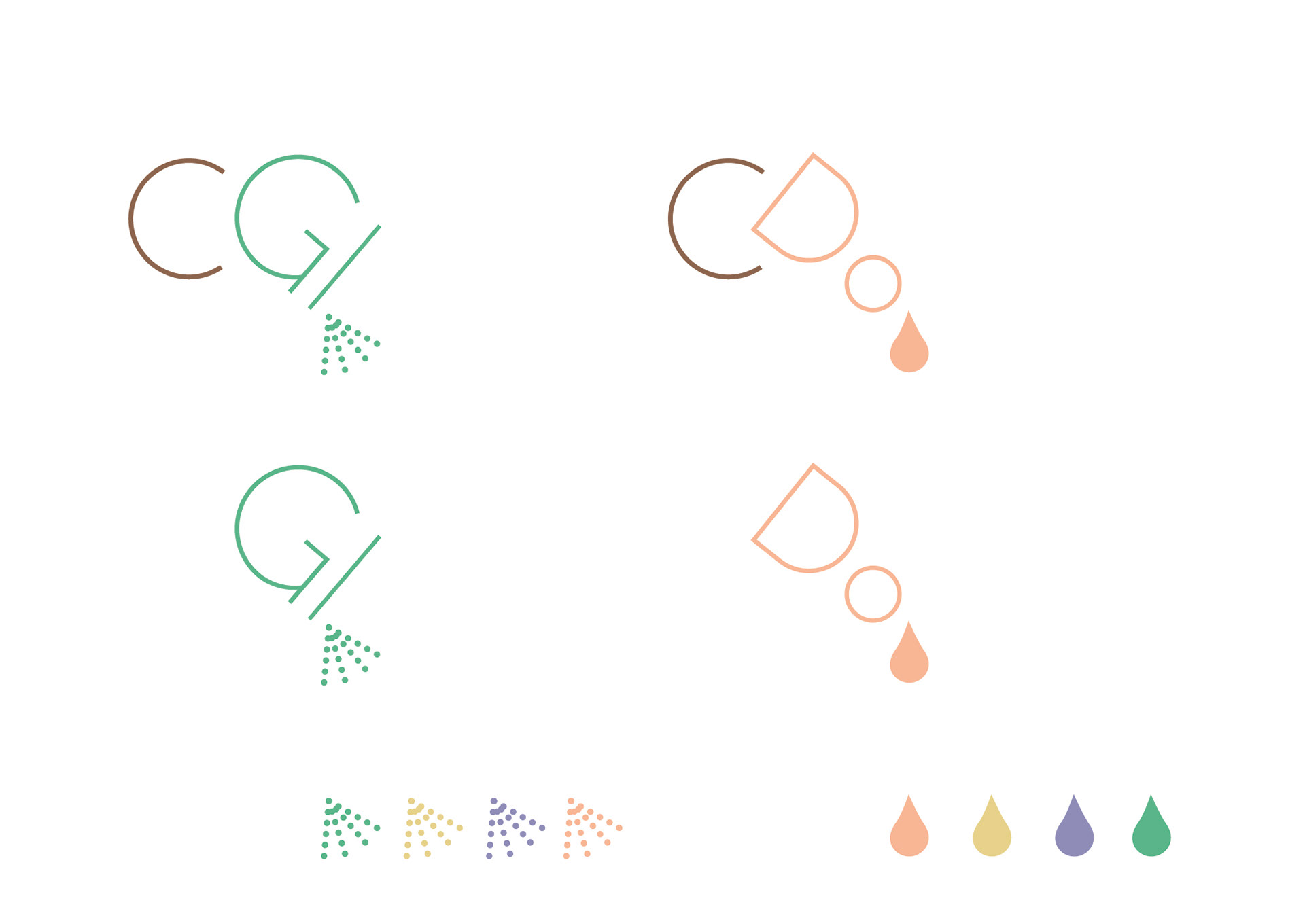 I developed icons that visually explain the product even in very small sizes on the back of the bottle or in digital contexts.