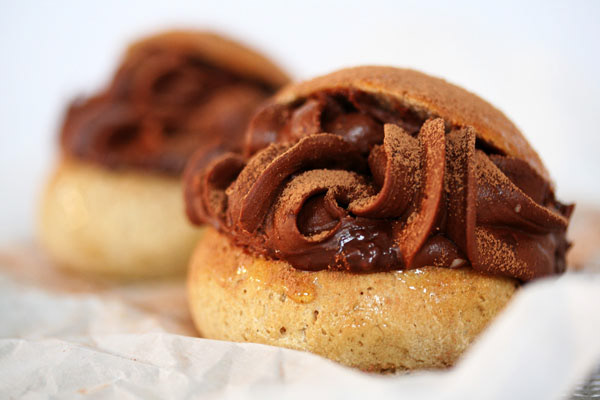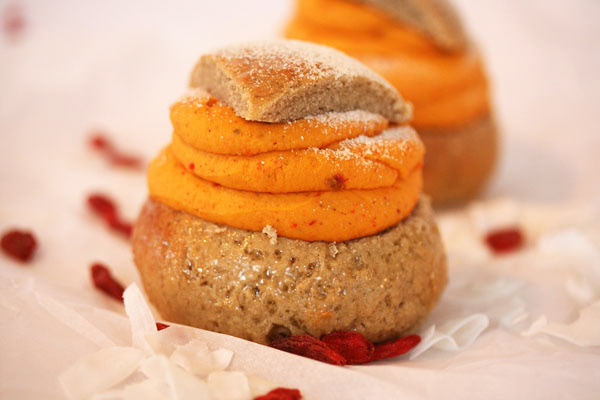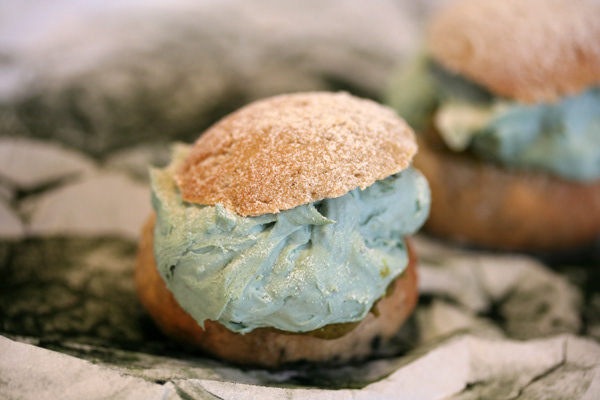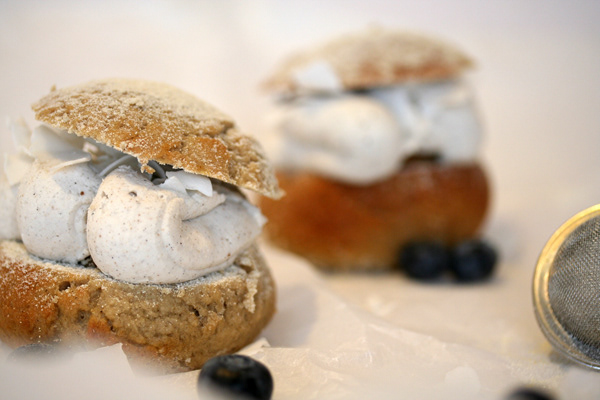 Fat Tuesday
Renée Voltaire's vegan versions of Sweden's traditional cream buns is a delicious way to celebrate Fat Tuesday with!
I art-directed the photoshoot, made the banner for the webbshop and created recipe pages.

Recipes on the web and in social media were two of six large digital channels where Renée Voltaire's customers got inspiration for new recipes and meals. In interaction with other channels and campaigns on the web, it had contributed to a four-fold increase of the number of orders in e-commerce in 2014.